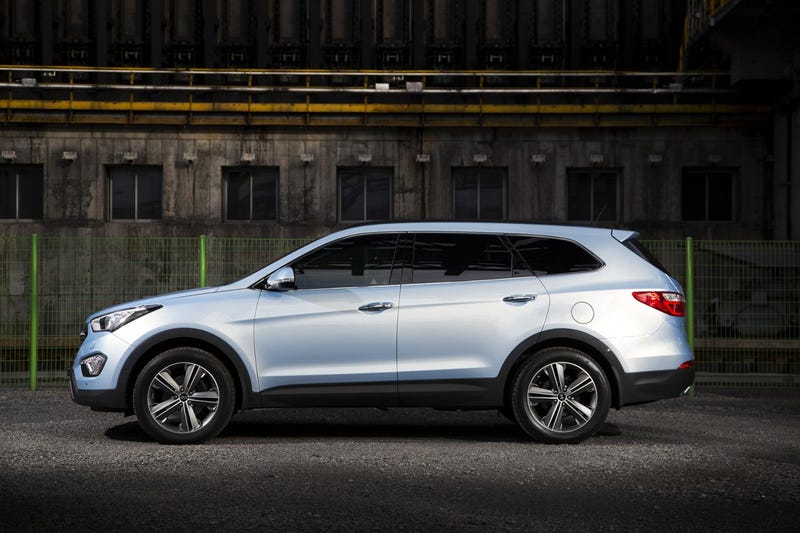 I'm thinking 2013 X1, 2013 Grand Santa Fé or 2010 LR4 Turbo Diesel. Any other ideas?

Maybe too small.
The Tribeca is getting a bit tired. I need a car to take over its duties as people/furniture/dog hauler.
AWD/4WD Required
High-ish ground clearance.
At least some Luxury
Must be nice-ish to drive.