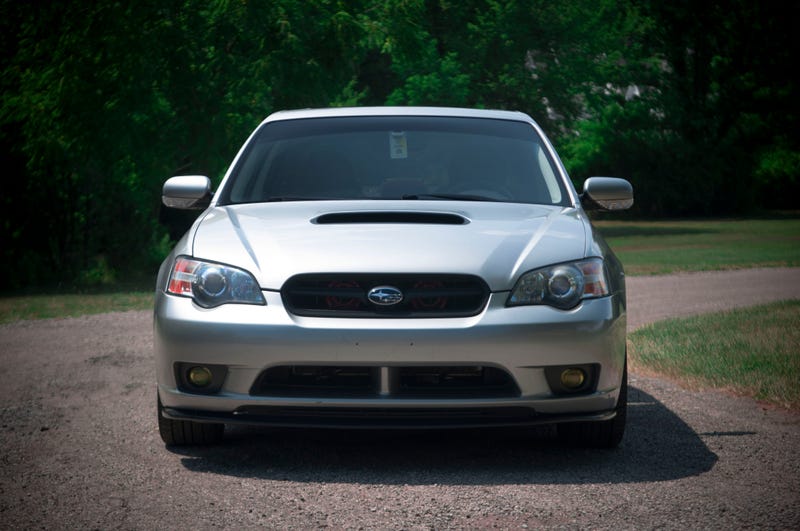 My #1 priority is making sure I buy a safe car, in mint condition, with good maintenance history and a passenger airbag. Notice that I didn't say reliable or fuel efficient. Lol. I will pull the trigger on something this month (FINALLY), and I have no idea what it will be!? This is a strange idea to accept, but I think my goal is reasonable. There are so many interesting automotive experiences out there! I think I would enjoy DDing/wrenching on any of these:
If I found an enthusiast owned and maintained 540i/6 I wouldn't be able to help myself. My friends and I specialize in maintaining late nineties/early 2000s BMW garbage, we know it's horrible but we love the cars. This would be something I'd stay away from unless it was a private sale with a stack of maintenance records, new gaskets, and a refreshed cooling system. Because anyone who owns one of these and hasn't done that already is asking for it!
Kouki S14s appeal to me on a "build it from scratch" level. First handling mods, then interior, then POWAHHH. Also, I've never owned a Japanese car, and I want to get into it. And I could buy a ludicrously nice one with my budget. But those rarely pop up at non-CP prices.
MMMMM LS400s. I've never had a Japanese car OR a V8. These are major issues.
In the United States, all 560SEC and 560SEL models came with passenger airbags as standard after 1989! That's one more airbag than my 1989 635csi had! And it's the same exact brand of 80's German barge fun, but with a V8 soundtrack.
2006+ LGT, because the earlier models are on the Takata list and I don't want to deal with it. I learned to drive in a 2001 Outback, and I like the strange mechanical sounds H4s make. Also BOOST. Haven't tried that either.
S40 T5. More boost and even stranger exhaust noise. The current frontrunner. Everything I want in one discrete little swedish package. I think I have to buy an auto and swap it because all of the manual examples are at 190K miles and very CP.