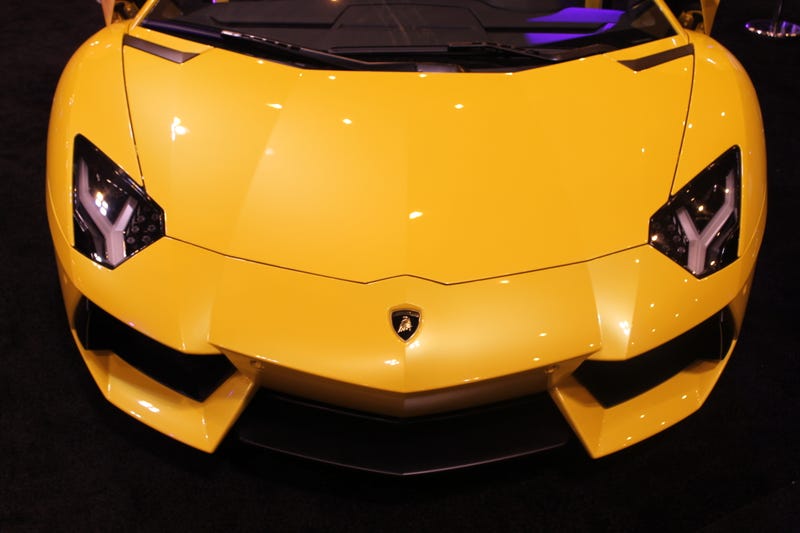 I know we are gonna meet up for the Auto Show but do we wanna meet somewhere to watch the 24 hour race? I think STL motor cars plays it at their show rooms cause I saw they did the 24 hours of Le Mans. But I do have a kickin surround sound system in my basement at my house in IL (O'fallon).
So few things.
Where do we wanna meet? Million Dollar Mile? Drift Show?
The next day do we wanna come to my place to watch the 24 hour? Some Restaurant? Someone elses house? Lemme know!
This is gonna be a fun weekend!
(all pictures were taken from the STL auto show I took.)