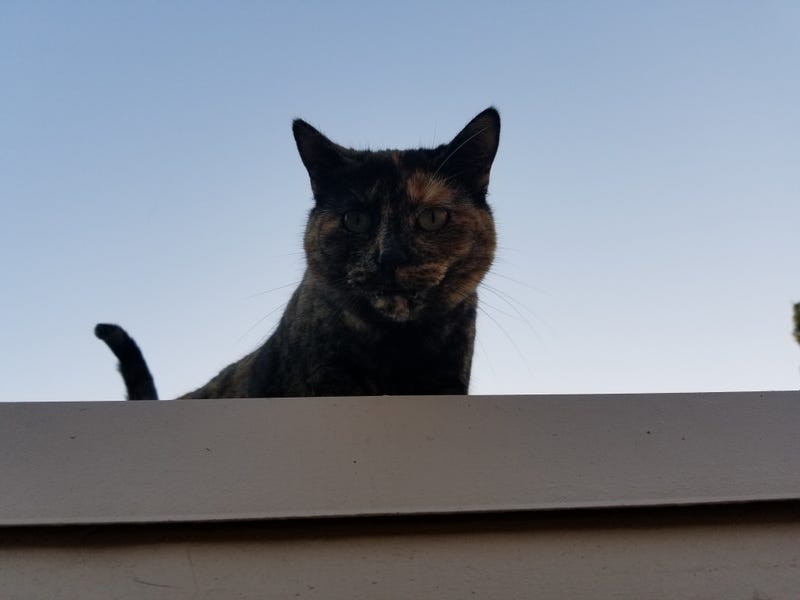 Some of you may remember when I posted about purchasing a very expensive, fancy refrigerator.
It worked like a damn dream...at first. Then it just got less cold. So I called it in.
It is just a part, they said.
Ran when parked, I said.
The part turned out to be a power converter that had to be shipped from fucking Tatooine.
Seriously, I have bought homemade Japanese car trim parts off eBay from random people in Asia that took less time to arrive.
The part arrived, and the techs came for the big install. This took about a month.
Tech: We are done.
Me: Does it work?
Tech: It'll kick on in a minute.
...
Me: It's been more than a minute.
Tech: I gotta make a call.
They don't know what is wrong or how to fix it.
In light of the nightmare and horrible warranty support, I was upset. I paid more for this fridge than I did for the Sunchaser, Vespa, T Bird, and Cresida combined. Can I give you some free advice? Don't do this shit when your customer is a lawyer, especially when it is me.
THE OUTCOME:
1. Brand new replacement fancy fridge
2. 2 year extended warranty and service plan ($798 retail)
3. $1600 cash refund (MOTHERFUCKING CAR PARTS)
To paraphrase Mr. Bukowski, I broke them like a wooden match.