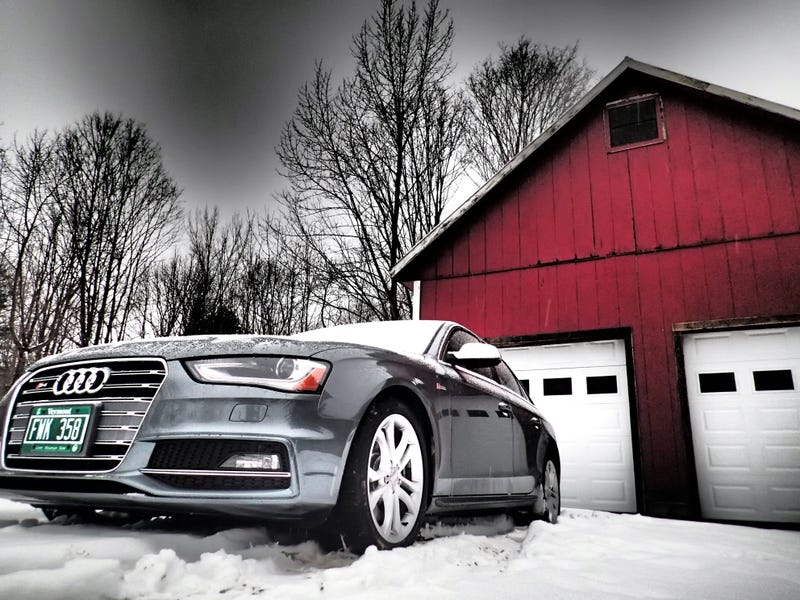 After two tours in Afghanistan, I decided it was time to get myself something nice.
I actually started experimenting with filters during my second tour, I spent most of my time advising Afghan military engineers and not ducking bullets, so I got to embrace my inner shutterbug. The Afghan Army has a ton of these diesel Ford Rangers (I WANT ONE SO BAD) all over the place and I took a picture of this one on a stormy day.
Anyway, I'll put my new Audi S4 out there. It is a sweet car - stick, sport diff, monsoon gray color. I named her Sabine.