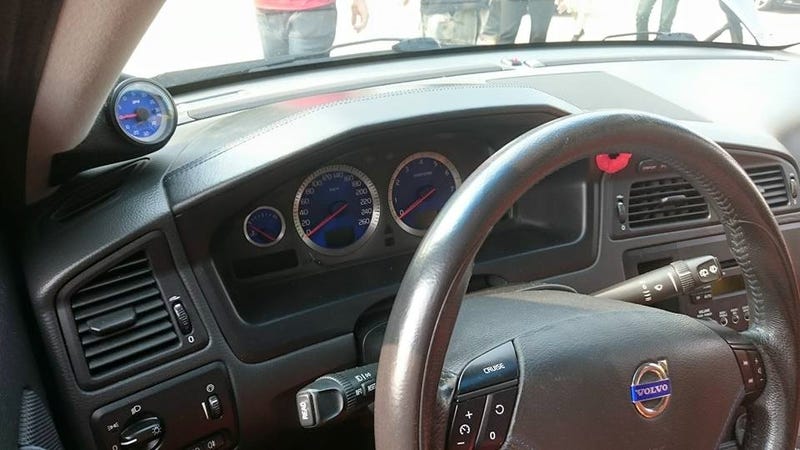 1200hp porsche


a Ruf?


no idea what this thing is...

ELENOR!


OMG (that white nose, 3rd from the front. thats a Konieg tuned porsche 928)

hmmmm, dem hips. dat wing.


and dem exhausts


and I think a rothmans 924 there


some $kay bait
and some rolland bait


some VERY intresting thing up on that 3-tall car storage thing. inculding az SVT cobra R AND a shelby series 1.
SEE?!?!?!?


a non S14 M3


every clean install though. look at dat fuse box!

M3 race car

hmm...105 octane


HELL CAT

for those who cant see, it dynoed at 375hp