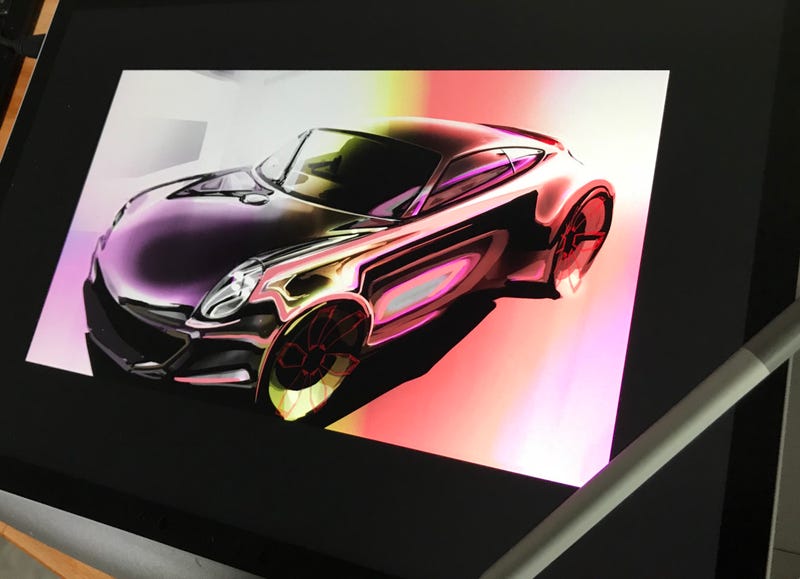 So. Some major life changes in the past two weeks have resulted in: a new computer (love that smell), which is the drawing machine I've wanted for like 20 years, and the search for the right name for a new business is on. And a new client and a teaching/advising job just sort of happened.
Funny how life works.
Here are three generations of Surface pens. One of these things is not like the other.