As one of the two oldest towns in England if not the U.K. (over 2,000 years old, called Lugavalium back in Roman times).
The Carlisle Cross (originally the Carliol Cross, Carlisle has had three spellings over the years from Carliol, Carlile to the present Carlisle) has stood since the 11th century.

14 Caledonian Railway McIntosh Dunalastair locos
on Carlisle Kingmoor Shed 1899.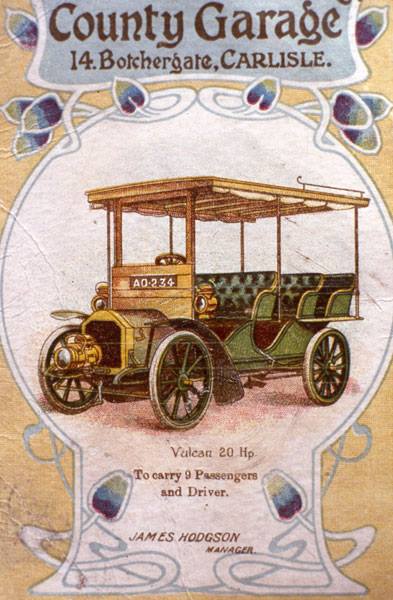 the High Court Judge setting off for the Assizes (the highest tier of provincial courts before 1971). I believe Lord Lonsdale used to supply the coach and liveried coachmen/footmen. Date c1910.