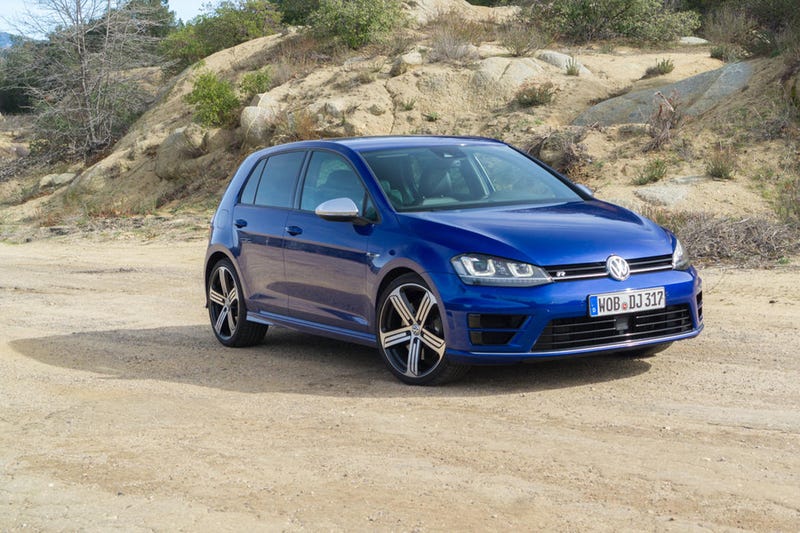 The mother-loving Golf R is coming to México, finally after years and years of wait it is finally coming (I think I may pass out from screaming my fan-boying ass off)
You all know the stats, 300 hp AWD and (hopefully) German-made goodness, I'm in love and I want one and for the first time ever I will be able to legally buy one.
On more immediate news, they are bringing the up! to the market and bringing back the Polo GTI with the new 1.8t engine that is apparently a cracking car.
The Polo GTI is a very very interesting car, aside from being a small 190hp Hot Hatch, it has the particularity that it is the only car I've ever heard that was DSG only for the old 1.4 Twincharger pre-facelift model, but now with the 1.8 the DSG is an option (!!!!!) and comes standard with a 6-speed manual gearbox, so with the facelift VW, the most DSG happy automaker of them all, has put the manual back on the spec sheet.
Today is a good day to be a Mexican VW fanboy.