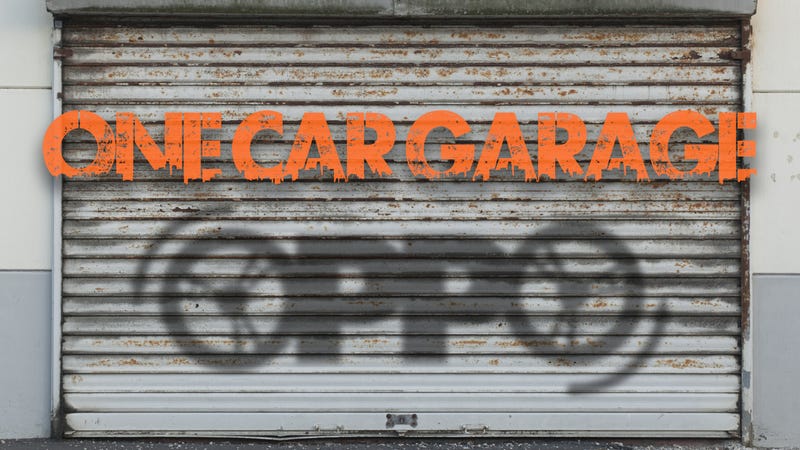 Welcome to One Car Garage, in which I choose a manufacturer, and you decide one single vehicle that they make or made (no matter how old, no matter how exclusive) to live with for the rest of your life. This is your only vehicle, and all expenses are paid for, including price of entry, insurance, gas, etc.
Last time we played One Car Garage, I was a little bit out of my element, dealing with Dodge. Today, I'll be a little more comfortable, as we're going to be taking a trip back to Europe to pick from the Teutonic selection that Bayerische Motoren Werke has provided us with. Let's choose our Bimmer.
This one's pretty damn easy for me, as last year, BMW presented us with possibly the most Jalop car on the planet. I don't know if I could ask for anything more than a high-performance, all wheel drive, diesel wagon, and for that reason I must choose the M550d Touring. The only thing that could make it better is if it had a manual transmission, but when it comes to OCG, not even that's a huge deal.