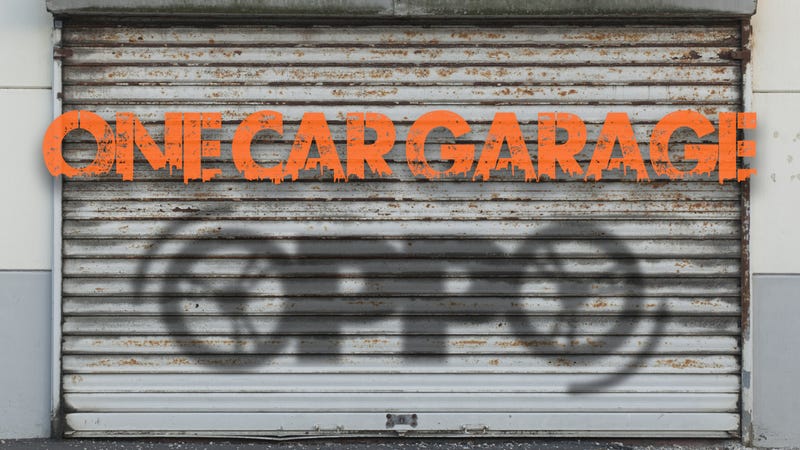 Welcome to One Car Garage, in which I choose a manufacturer, and you decide one single vehicle that they make or made (no matter how old, no matter how exclusive) to live with for the rest of your life. This is your only vehicle, and all expenses are paid for, including price of entry, insurance, gas, etc.
Following yesterday's super easy decision regarding BMW, I'm going to pull from my hat another European automaker that leaves me with an incredibly easy decision. We're going to be tackling Lamborghini today.
As I said, this choice is incredibly easy for me, mostly because there's really only one obvious choice. That is the LM002. Lamborghini's first (and so far only) production SUV. It's appalling to me how much criticism Lamborghini has received regarding their plans to produce a new SUV, when they did it 27 years ago. The LM002 is a classic, and an incredibly desirable vehicle. That's like saying, "Yeah, you made the Countach, but we don't want you to make another balls-to-the-wall car ever again." It just doesn't make sense to me.
Anyhow, time for you to decide.