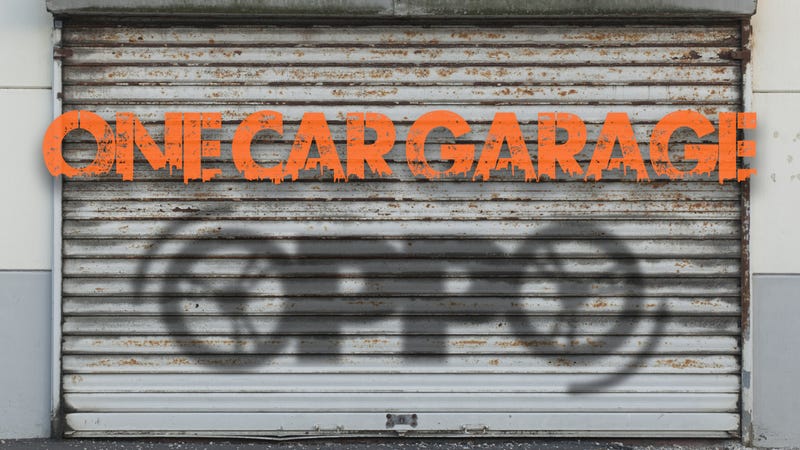 Welcome to One Car Garage, in which I choose a manufacturer, and you decide one single vehicle that they make or made (no matter how old, no matter how exclusive) to live with for the rest of your life. This is your only vehicle, and all expenses are paid for, including price of entry, insurance, gas, etc.
It was nice spending our day of remembrance over in America with the All-American automaker Chevy. Today though, we're heading back over to Japan to choose from the notoriously AWD selection presented by Subaru.
I've always been a huge fan of the WRX and STi lineup. For me though, the name has recently become quite tainted by the number of douche-bros that drive around with incredibly obnoxious exhaust and mods that often times render the vehicle completely useless for what it was designed to do. It's like someone saying, "Yes, yes. I want an amazingly capable road-going vehicle capable of tackling awesome rally stages, but.....make sure it can't actually go off road." For this reason, I'd rather buy a Saab 9-2X or even a Mazdaspeed6 than a WRX or STi. There is however one STi that I can absolutely not look past: the 22B. The 22B is exactly what the STi should have been from the beginning and should be to this day; a gloriously attractive coupe that was designed to get dirty. Over time, the Impreza (and consequently the WRX/STi) have gotten far too bloated for my liking. If you ask me, Subaru hasn't gotten it right since the 22B.