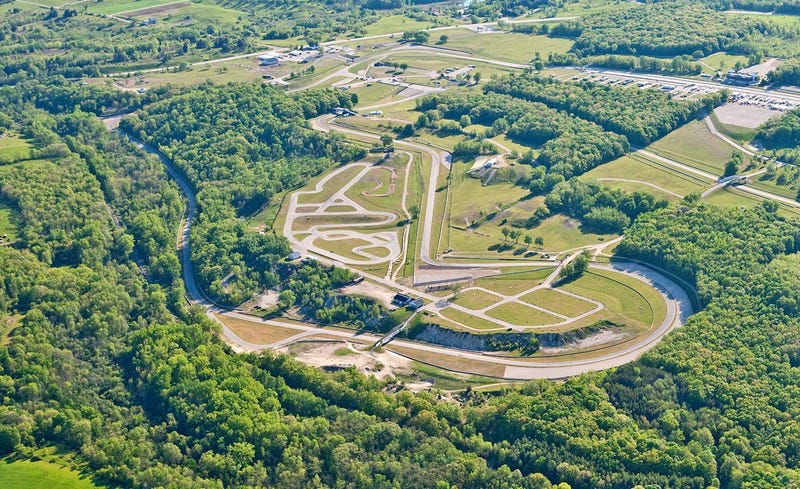 Actual conversation that happened by text just now:

Fiancee: Would you be open to Elkhart Lake or some other quick weekend beach trip this summer?
Me: Yeah, that could be fun.
Fiancee: Great, we can check for deals on Groupon
Me: I'm gonna check the calendar at Road America (sunglasses emoji)
Fiancee: There you go!
There's a track day on August 8. Only problem is I have stock brakes on my 335xi and I was trying to not buy a bunch more shit for it after all the money I just spent on tint, wheels, tires, and suspension.
Oh and I don't have a helmet.
Could always just change to some high temp fluid and hope for the best!