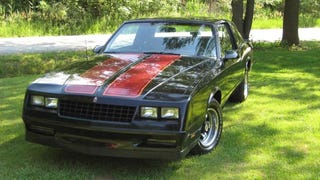 So after almost two years at my current job, I was becoming pretty bored with the work and the hour drive there, and sometimes two hour drive home. It was time for a change.
I have accepted a position with a different automotive supplier, with a pay jump, a better commute and a car allowance. Now that I'm making more its time to do what any respectable Oppo would do: plan out what car parts you decide to buy.
Below is my Wishlist.
Tell me what you think