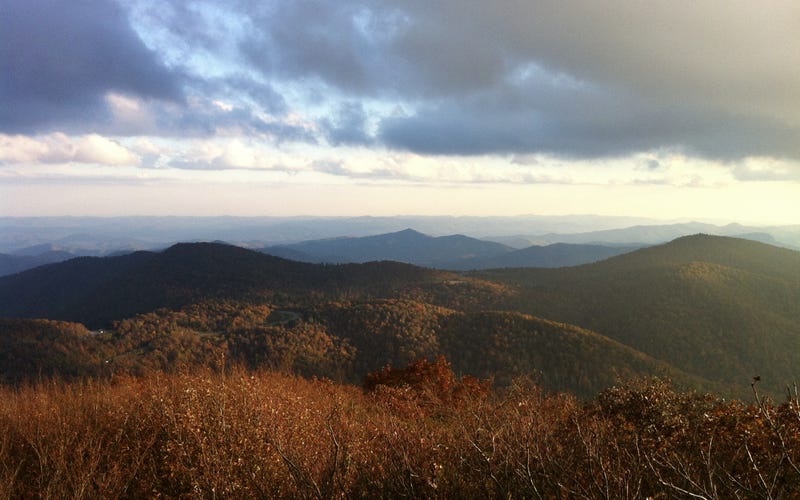 *Continuously Updated* Picture rights belong to myself.
Details will be updated as we figure out when is good for people, but so far it sounds like some mountain driving and/or a brewery is in order! Who's down?
When: Fall (date to be determined)
Post here if you are interested and include time frames that are good for you!
I'm typically free all day Monday, Tuesday or after 8or9pm other days.