This upcoming Labor Day weekend my dad is planning a trip across the Sierra Nevadas into the Mono Lake region. With 152K miles and counting on the old Ody, he is considering renting something since most of the roads out there are pretty far from civilization therefore it would be a PITA if the transmission suddenly decided that third gear isn't really necessary anymore. In the same vein, there are a lot of locations on that side of the mountains which are accessible only by gravel and dirt roads, so my dad is considering renting an SUV/CUV to make the journey a bit easier than it would be in a van. The only question is, which rental option is the best?
The requirements are:
Four (nearly) adult-sized people
Probably two-three suitcases
Comfortable/spacious enough to cover 240 highway miles each way
Capable enough to navigate dirt paths/slightly sandy trails (nothing like rock hopping or deep sand) see image below
The options are (from Budget):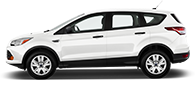 Ford Escape (probably not big enough)
---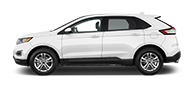 Ford Edge (literally a car, probably not big enough either)
---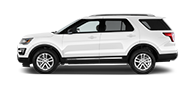 Ford Explorer (big enough, but popular so often out of stock)
---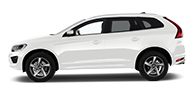 Volvo XC60/BMW X3 (size questionable, probably can do what we need)
---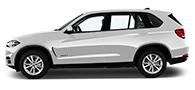 BMW X5 (a sweet spot but I have no bearing on its capabilities)
---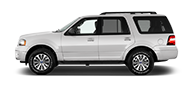 Ford Expedition (more than enough, may even be too much)
---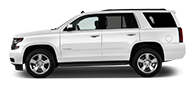 Chevy Tahoe (same story as Expedition)
---
There's the choices, each with my opinion listed. I want to know if any of you guys have had hands on experience with any of these cars and which is likely the best considering the scenario.
So, without further ado, what does Oppo think?