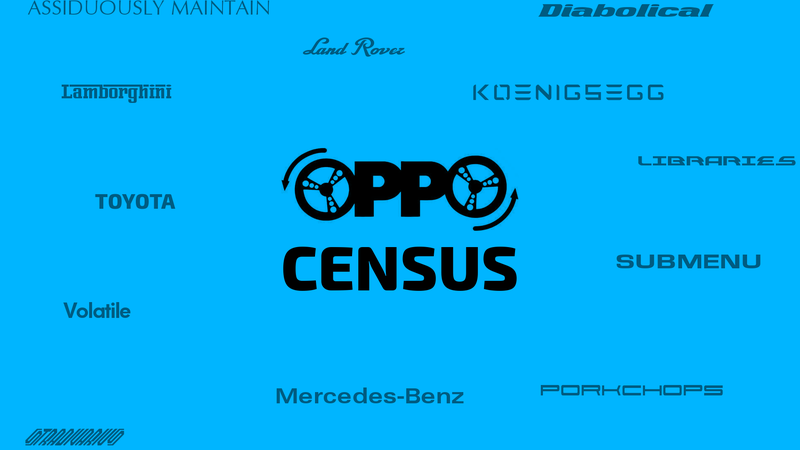 The results of the Census are amazing. Thank you Scoob! This was excellent data collection and analytics that most car forums would likely never do. I never saw it looking this great. I especially like the write-in answers. Though, the results do bring up a few annotations for me!

I'm sort of intrigued by:
The lack of gender diversity/The amount of Genderfluid/Agender/Non-Binary folks here...sadly 0 trans guys though.

Nobody likes TheHondaBro :P
I wonder about:
How many people potentially called themselves another gender to be funny.

I need to know:
I took this Census back when I only had 1 smart, so other than smart svart, who else had a smart at time of the census? Or did you (Scoob) add in my second smart? Or did I take this census after getting my second smart? My mind is asploding!
Photo of my 6+ inch phone mount mod for the smart 453...just cuz.