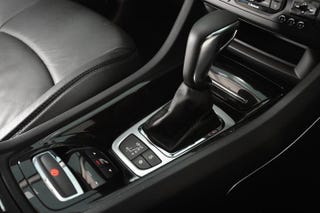 EDIT: I shall choose the 4 best looking ones, and Oppo will choose who wins. Winner gets Internet Points, my respect and a chance to play with the Hydra on the Citroen (if they are willing to fly to Brazil).
Rules:
You must own/drive/have access to the car.
Entries must include picture (no, you don't need to go take one, use google or whatever) .
The winner will be chosen based on looks alone. The quality of the gearbox and brand of the car won't matter.
Both auto and manual are allowed.