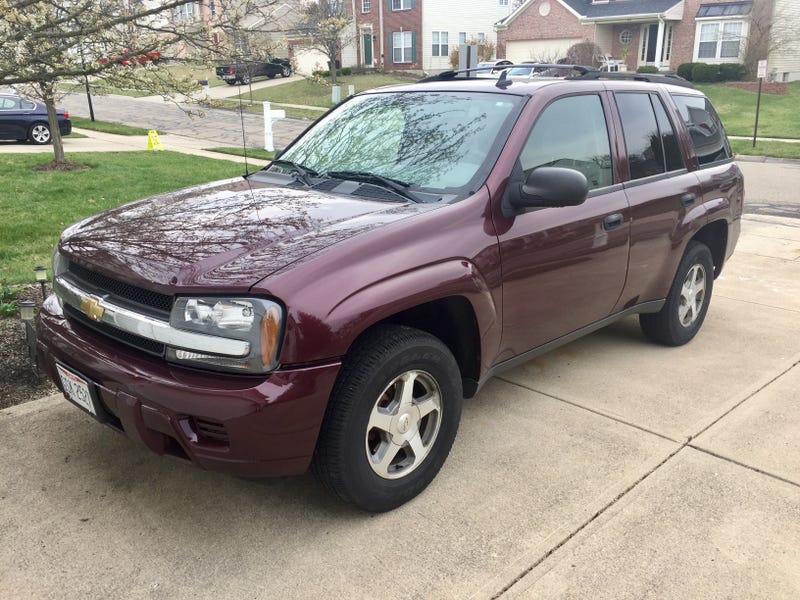 I've been meaning to come clean for quite some time....I don't have my Wrangler anymore.
I had to sell it to pay for my attorney in the case to get custody of my daughter. So...it went toward a good cause.
But presented here is my DD: a 2006 Chevy Trailblazer LS 4wd w/ sun & sound Pkg. We're around 142k miles on the ticker. It's a beast of a machine and I really enjoy driving it.
Does anyone think these are cool? It has a straight six!