Seems like there's a few of us on here bored on a Sunday afternoon, How about a fun round of Most Common Rare!
Rules:
Search Craigslist with only the search term "Rare"
Must be a ridiculously common vehicle
Must include link and picture.
I'lll start things off with my entry, may I introduce the incredibly rare 2004 Eddie Bauer Expedition!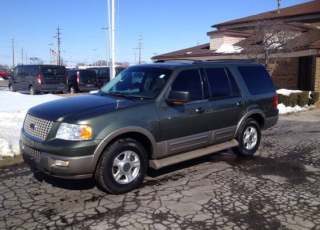 It's actually in pretty nice shape for an 04 Expedition, but this is not a rare vehicle by any means.
So what do you got OPPO?