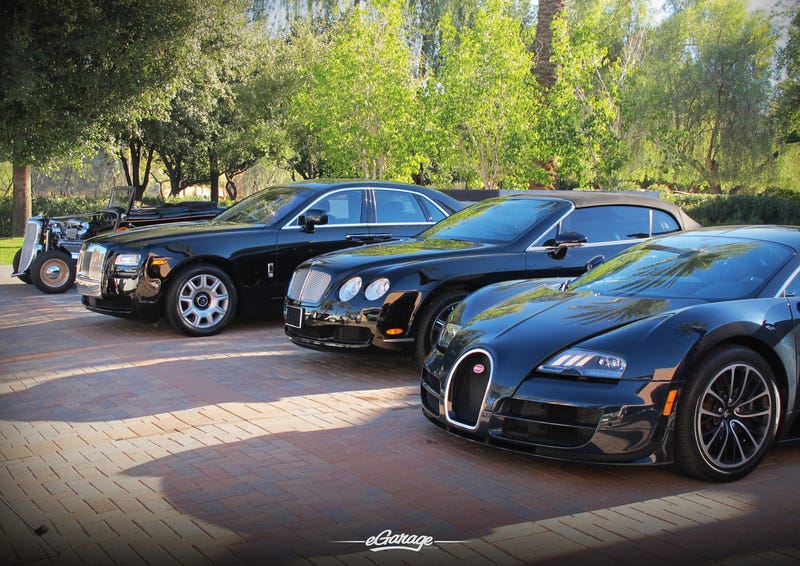 For 2019, what are the vehicles that are on your current "you know, I might actually buy one of these next year" list.
The current line up at ye ol' ULY Garage of Dreams is of a strategic variety.
SUV: 2005 Volvo XC90 (2.5L 5cyl Turbo)
Coupe: 2005 BMW Z4 (2.5L I6)
Sedan: 1995 Toyota Camry (2.2L 4cyl)
Want list for 2018 is a pick up truck, classic car and a large luxury saloon car. To add to that, I want to be from different nations. Sweden, Germany and Japan are already taken.
At the moment, these 2 fit the 3 catagories.
These are prime examples but they are usually available in various conditions locally. It would be rad to acquire at least one of these next year. Difficult, but not impossible. I like those odds haha.
How about you?