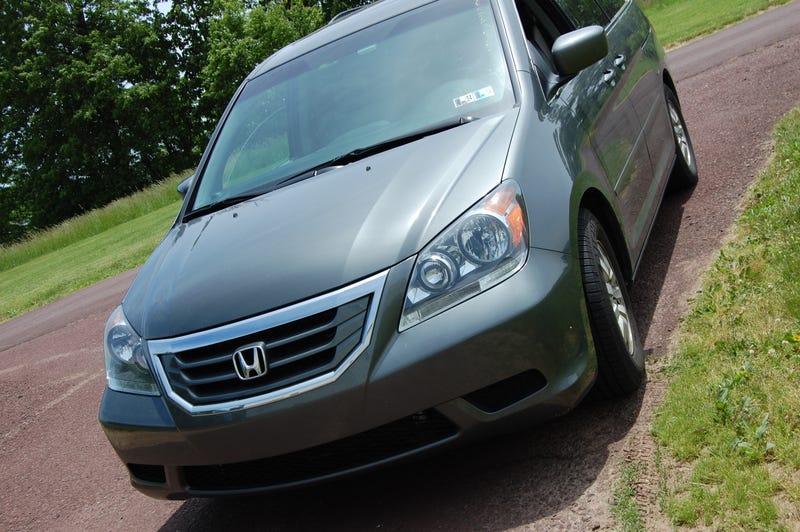 (Pictured, my families 2008 Honda Odyssey EX-L)
I, personally think it's time to move on from the Odyssey. So, here are some requirements:
Better fuel economy than the Odyssey (must beat 15-18 combined)
Preferably runs on regular fuel (unless overall running cost difference is minimal). Although, I think my parents would be open to a diesel car (If running costs work out to be cheaper than a comparable gasoline car)
Must seat at least 5 in relative comfort.
Must be reliable!
AWD
I'm not sure when my parents would be ready to switch, but I want to have a list of car and a spreadsheet analyzing costs ready for when they are. Oh, and they are open to used/CPO. Oppo, based on these guidelines, what car(s) would you recommend?