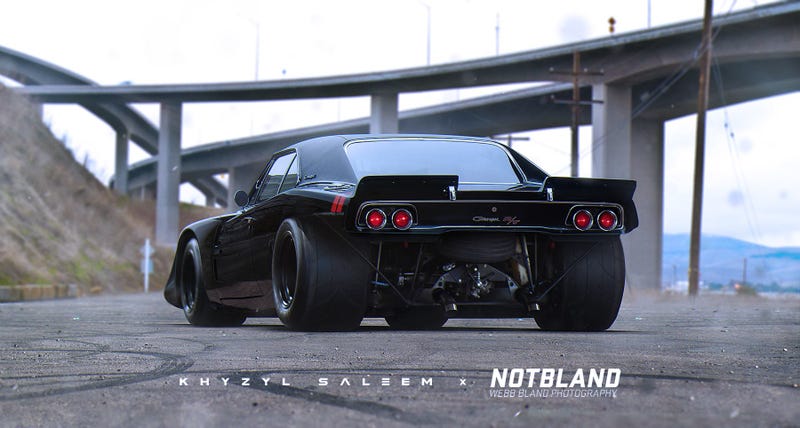 Evening everyone, quick question for everyone who's been to California/L.A. and S.F. in particular: what's the best way to get around as a visitor and what locations/activities are really cool and worth checking out?
Here's the deal: I'm going to L.A. and San Francisco with three buddies of mine. We'll be spending about 4 days in L.A. and 4-5 in SanFran (do people say that?). I don't want to drive around in San Francisco as I heard the traffic is horrible and the city center isn't as spread out as L.A.
So my plan was to pick up a rental (Sixt is quite cheap for my age, a Buick LaCrosse would run me 500$), use it to get around L.A. and then take a day's worth of driving north to the Bay Area (PCH I guess?), ditch the car in S.F. Would that be smart or is it better to just Uber and Taxi around L.A.? I only heard bad things about public transport, so that seems to be out of the question.
And now the second part of the question: any tips on cool stuff to check out in these two cities?
Dodge Charger/Porsche 917 mashup render for your troubles.