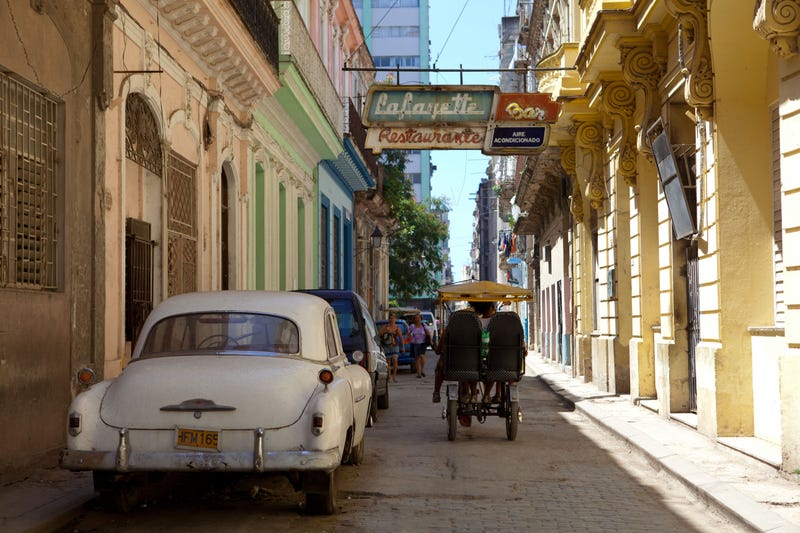 I'm going to take two weeks off from work in October. I need travel tips.
These are the places I have in mind:
Cuba
French Polynesia
Monaco
I know October isn't the best month, but it's the best I got. Have you ever been to one of those places, any opinions?