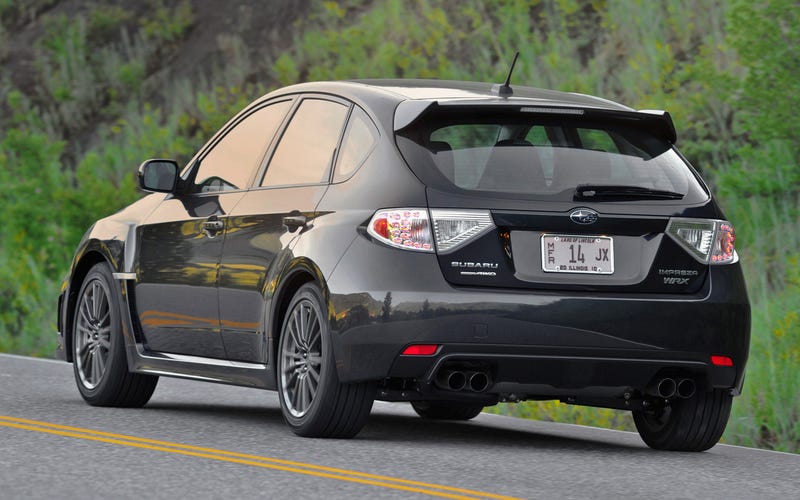 The Q45 has reached a point of no return, and it's time to move on. I have an eclectic taste in vehicles and for that reason my #1 priority is finding something in great condition for a good price. Oppo suggested the Q45 and that turned out great, so maybe the fine folks around here can come up with something I wasn't already considering once again? My requirements are incredibly broad.
Requirements:
- over 200 horsepower
- sedan or coupe
- either reliable or possible to work on yourself (the less reliable it is the closer to 10k it needs to be)
- manual transmission or shiftable automatic
- relatively easy to find, I don't want to drive 200+ miles.
- decent interior
- must have less than 80,000 miles, preferably way less.
Absolutely No:
- front wheel drive
- I4 engines
- V6s
- non shiftable automatics
- live axles AKA Mustangs
Major Bonus Points For:
- track/auto x able
- nice comfy back seat because I'm the group day trip organizer/driver
- 300+ horsepower
- easy to modify/wrench on because my friends and I do all of our own work.
- dramatically different in some way from my previous cars (635csi, Q45).
The Current List:
- CTS-V
- C4 Corvette (92-96)
- C5 Targa
- V8 Genesis
- LS460
- 2008+ WRX
- Legacy GT
- Legacy 3.0R
- S60 T6