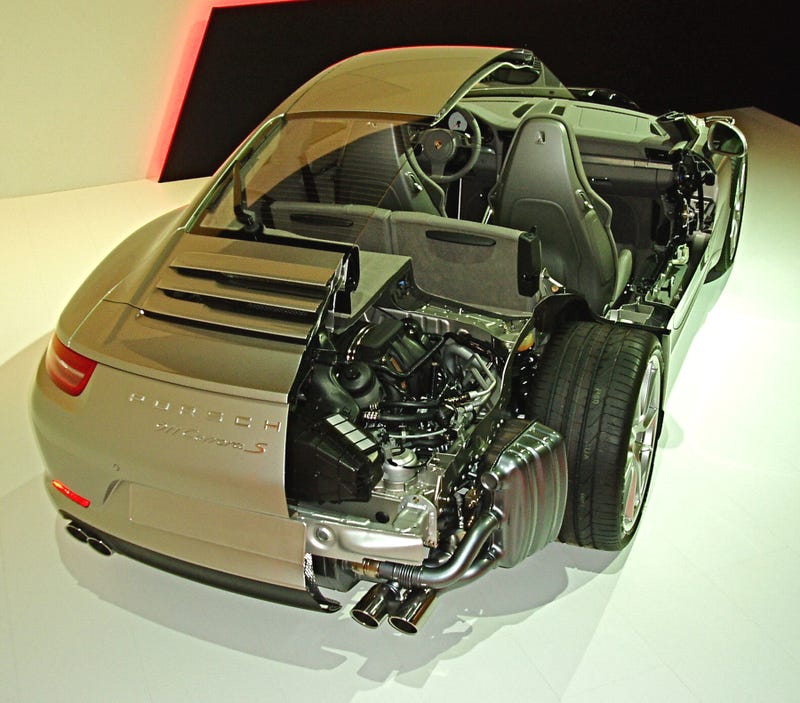 In determining a sound. Do you ever notice how some cars have a two-tone exhaust note? Sometimes I think it's some kinda fan sound or something like that, but does anyone know?
Here are two cars that have this two-tone:
Lamborghini Aventador LP720-4 50 Aniversario
It's pretty obvious with this car. Kinda like a high pitch wining(Like a supercharger!)
Porsche 911SC
You can obviously here the sound over the engine!
What is making that sound and how??