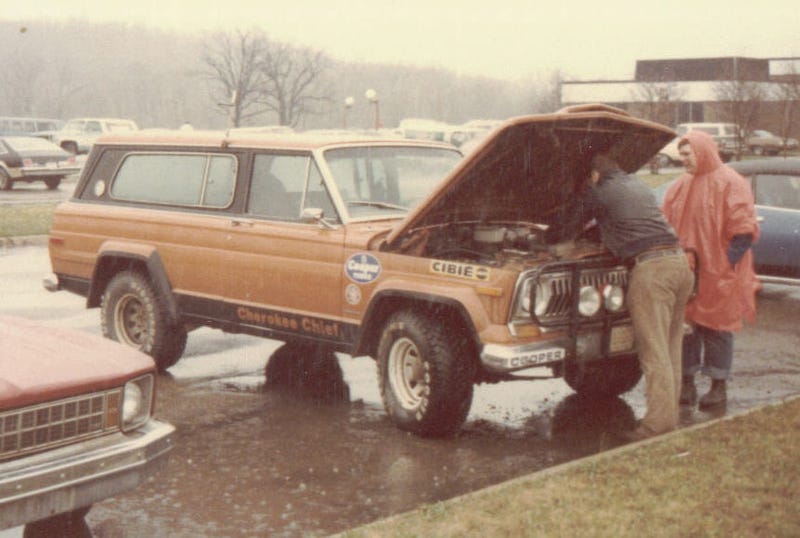 It sure seemed like a good time to have a global welcome thread to welcome all the new names I am seeing as authors around here! We all love seeing Oppo grow and get some fresh blood in the group. Some handy links to get you started along your path to being a helpful and productive member of the group, or to get you on a path to authorship. Mods if you have anything to add or remove please let me know and I will handle it.

Club openings - use this link to reply if you would like authorship here
Current rules on being an author or commenter, link here

Rules on sharing and resharing link here

twitter feed here
facebook page here

very active non-official Oppo facebook group here
All kinja related issues post with the tag "Kinja Help"
If you have anything that needs moderator attention, please send an email to oppomoderator@gmail.com
Thanks, and welcome to all our new authors!