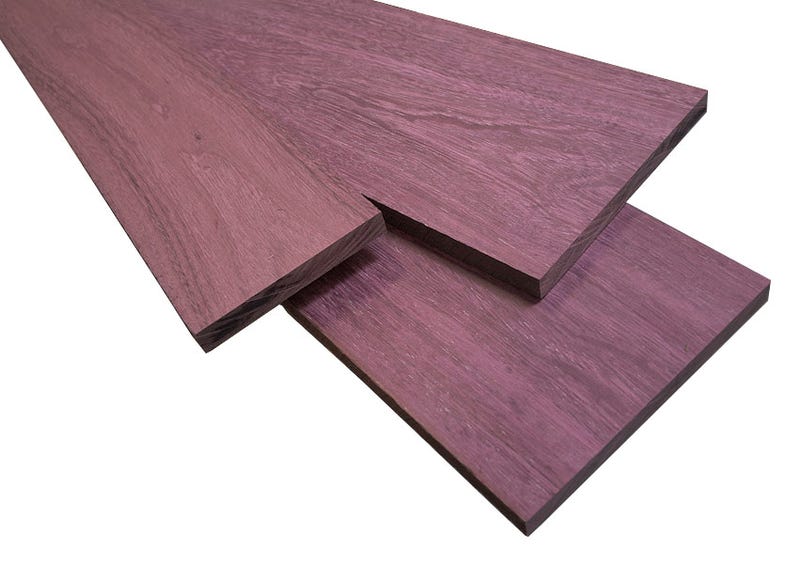 ... and im ignoring each and every one of them (other than Frank Grimes')
You see, last night when i typed my previous post asking about what shift knob i should buy, i said something about possibly just making one myself, half kidding at the time..
I wasnt kidding, now im doing it lol
My final knob is a secret (i dont have it figured out yet), but soon, possibly tomorrow, i will go to an exotic wood outlet near me and purchase a 2x2x9 turning square of Purple Heart wood and try my hand at milling a few at my school.
soon, ill move onto layered knobs and then, among them, will be my final project
each will be hopefully topped with an etched plate with a logo i like on it (my logo), or the shift pattern, and honestly, if i have any good ones done after its all said and done id be willing to sell them fairly cheap.. but we will see when the time comes.
now, frank grimes suggested to me that i use "lots of tweed," so i will! my head liner and shift boot will be done in tweed, as both have to be redone
I will also be doing my roll cage in a deep blue (think infiniti Eau Rouge, but lower your expectations), but dont have any experience with anything like that, so if anyone here knows anything about deep looking multi layered paints, let me know, otherwise i have to just figure it out lol