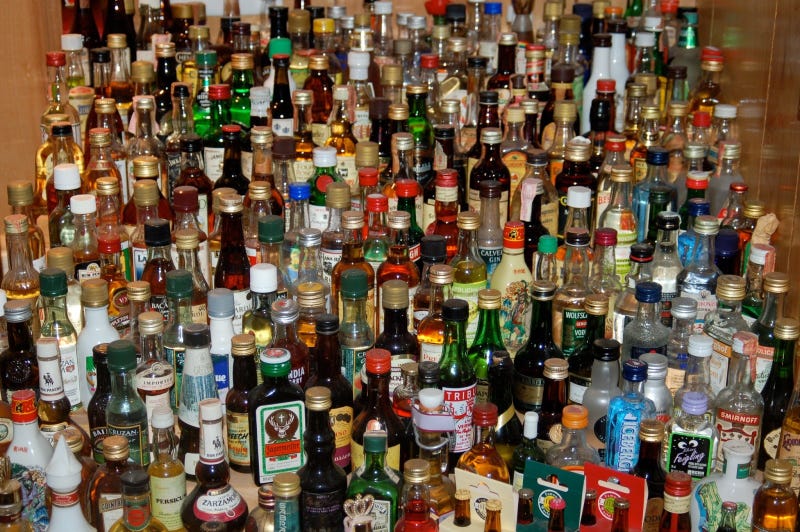 I'm interested in what Oppo's favorite spirits are.
Beer: Tsingtao. Honorable mention: Croydon Cream Ale.
Scotch: Laphroig 10 year. There are much better Laphroig vintages, but I can't find them and I probably wouldn't pay whatever they cost if I did. Honorable mention: Glenlivet 12 year
Gin: Hendrick's. Honorable mention: Aviation
Rum: Meh. I usually only drink rum when I'm traveling and someone is like "they have proper Cuban rum outside of the U.S." So I guess Havana Club, but I don't really care.
Vodka: Reyka, because I was sanctioning Russia before it was cool and then not cool. Also, I don't care for vodka.
Tequila: ???
White wine: Txakoli. Honorable mention: Pouilly-Fuissé
Red wine: Cheap Beaujolais. Honorable mention: Garnacha.
Sherry: Very dry.
Sparkling wine: anything that isn't rosé or Italian.