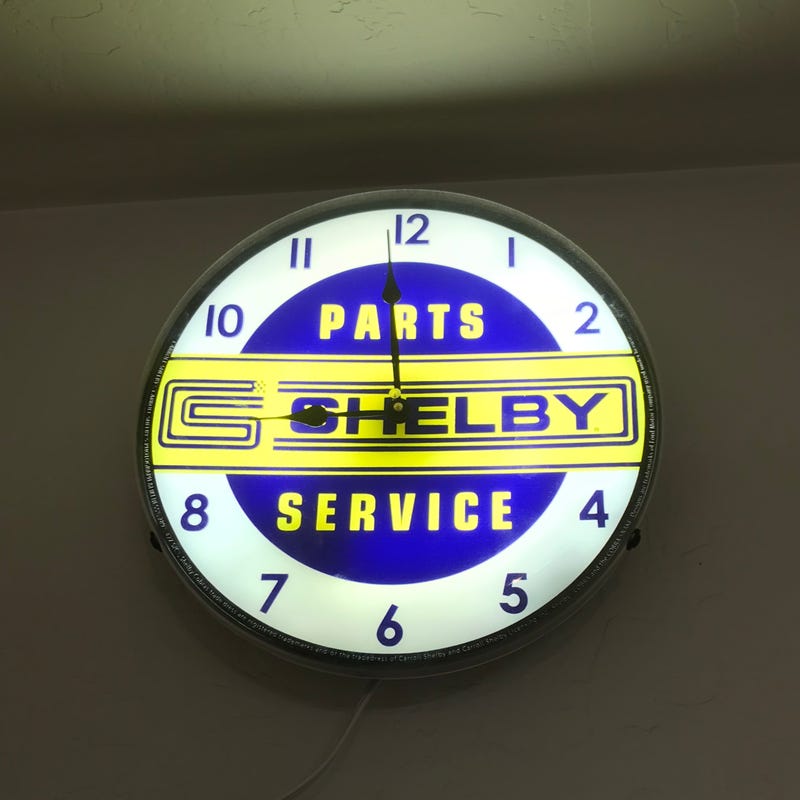 I've been wanting some more light in the garage for a while now. While cruising through Costco last week I saw they have 4 ft LED shop lights on sale for $20 each this month. I picked some up for the garage and it made an incredible difference.

Please excuse the mess. We have some projects the wife is finishing up.
Here is the box for reference.