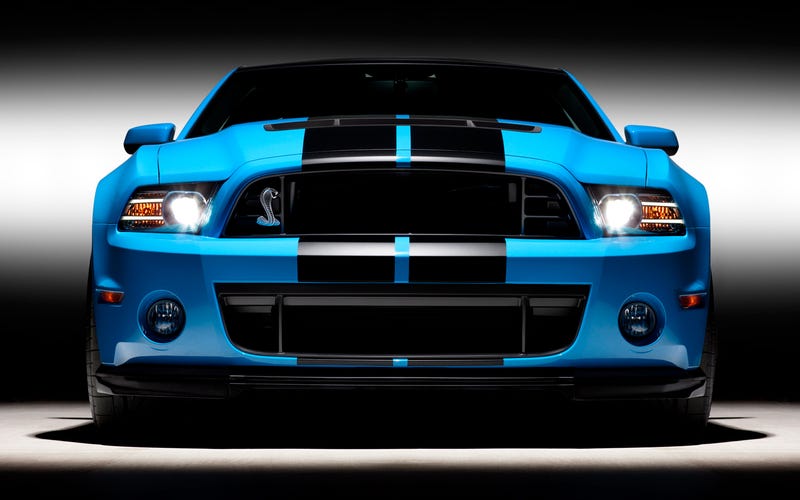 Like many here, I hate being stuck behind someone lolly-gagging around in the fast lane. What sports car screams "GET THE HELL OUT OF MY WAY".
Needless to say the Crossfire isn't intimidating anyone I happen to drive up on. I'm not to sure either car I want next will be much better.
So tell me Oppo what will make someone actually look in their rear view mirror and then move over? Hell, maybe I'll just get the BMW and leave the brights on all of the time … that should do the trick.
*Yes this post is completely because my commute today sucked. Stuck behind a CRV, then a Accord and then a bro Harley F-250.