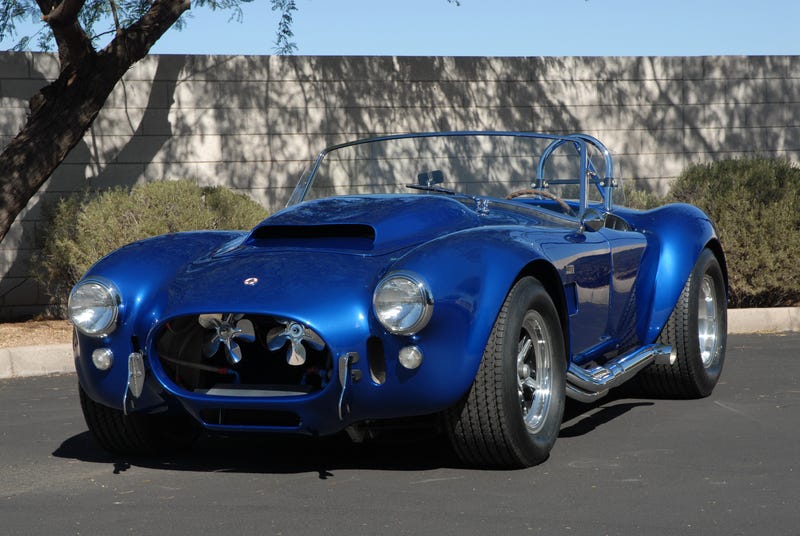 Simple question here. Simple answer. You are given, for free, a twin supercharged 800HP 5-speed manual AC Cobra Super Snake. All costs are covered. Maybe it's an original, maybe it's a clone. Doesn't matter, the only requirement is that you have to drive it every day for at least half an hour, after sundown, on public roads with traffic. Would you take it?
Seems simple, right? Take the goddamn Cobra, be a driving God! Men and Women will throw themselves at your feet, and F1 drivers will pay tribute to your massive balls.
There's no penalty if you break it. You just have to repair it, and keep driving it. No modifying beyond its current state, no upgrading the tires. Except life doesn't work like that, or we'd all be running around in twin turbo 240Zs.
You have to drive it on regular all-season tires. At night. Every day of the year. Regardless of weather. With traffic. Are you as good as a driver as your comments claim?
Look at that car. Now look a these pictures:
How much do you trust yourself and your driving abilities?