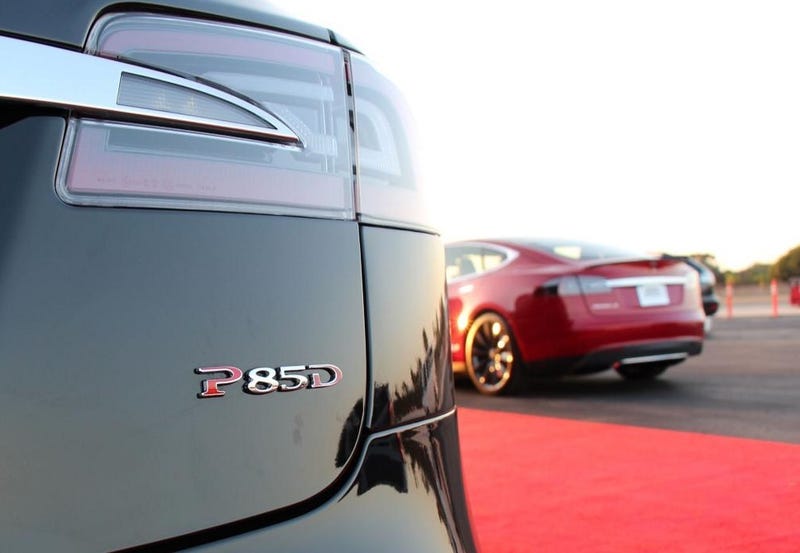 Oppo! You crazy petrolhead people! I has idea! Jelopnik's Answers of the Day often make absolutely no sense.


Like, I think what could do is have it be powered by polls. Vote for the next QOTD, vote for the top ten for the next day's AOTD, stuff like that.
In the end, we'll have really cool lists that are *really* generated by users, not picked by the writer. Some of us are around daily too so it can be a weekday thing. :)
Thoughts?
Take the D for your time. I know you want it. ;)