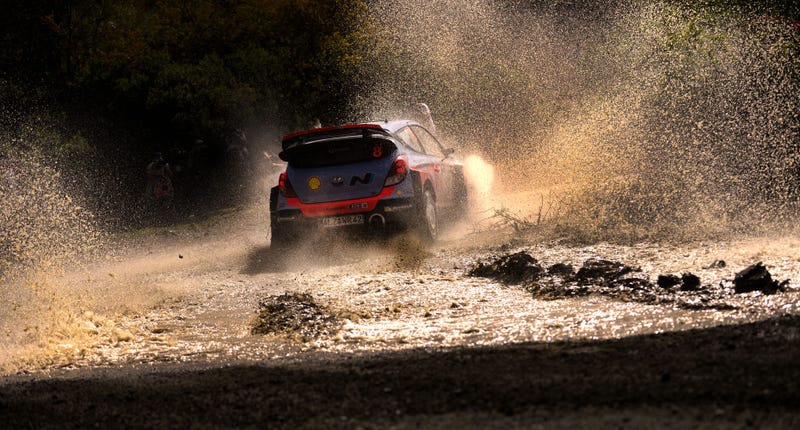 It's that time again! I have in my inbox the official media photos from the FIA and manufacturers' photogs, which means it's time to share some rally porn, and man are there some gorgeous shots in this batch! If you're in need of a new wallpaper, you've come to the right place. As a bonus, Michelin and Portugal included their photos as well, and I got a couple photos from Subaru from Monte and Mexico. Let me know which photos and photo styles you like the most, so I have a better idea what kind of photos to include in future Rally Porn posts.
To save the full size (ranging from 3000x2000 to 7500x5000) image click "expand" in the top left corner of the image, then right click on the expanded image and choose "Save image" (or "download image" or whatever similar command your OS/web browser has).
I missed the Monte photos at the start of the year, so I'm going to try and track those down and post them in the next couple weeks as well.
From the FIA:
From Michelin (Michelin photogs know how to make some art)
From Portugal (hey, that's what the folder says)
Citroen
Ford/M-Sport
Hyundai
Volkswagen
BONUS SUBARU: