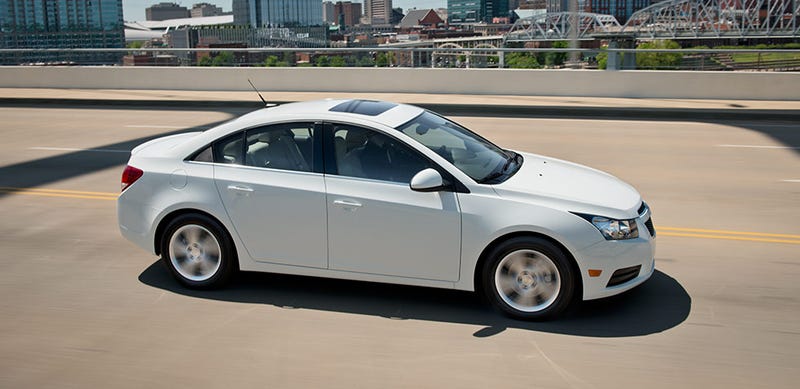 Reasons after the jumpy jump.
Craigslist has ones in good shape and low miles for about $6-7k.

Solid little basic engine and available in Manuel of course.

Best in regular white AND with a rear badge delete/ front bow tie in white

Interior is all there and normal. Might find one with info-center screen.

Interior I'm sure it's quiet and safe.

Racing pedigree (multiple Touring Car Championships right?)
One with low miles, good brakes, fresh service, and with a nice set of wheels and tires.... dudes, this would make a very good DD for someone.

(not lowered per DD purposes obvs.)