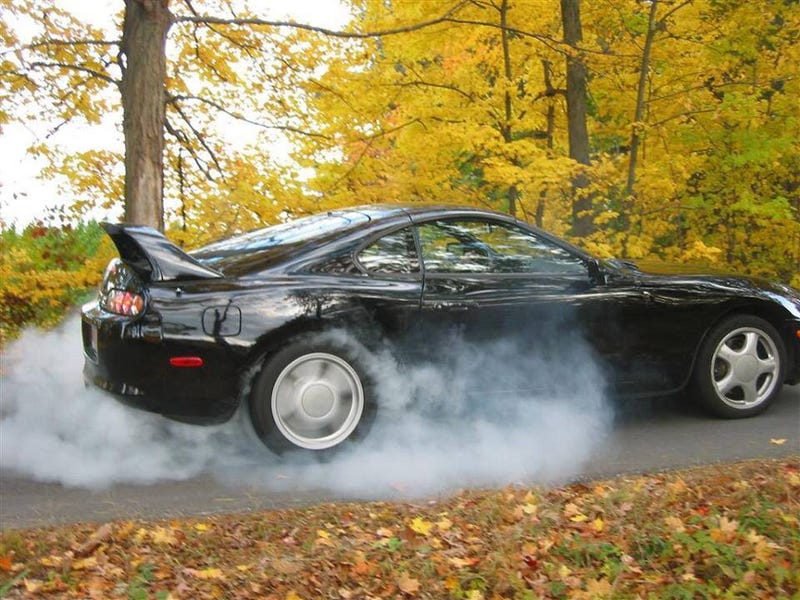 A question for you Opponauts:
How long have you been contributing to Oppo?
I lose this one to most, with a tenure of just over 9 months. However, that means I have passed the infamous "pregnancy time tenure," which I'm proud of. Sorry for bad formatting—I'm on my phone.
Kinja'd: The Movie
http://oppositelock.jalopnik.com/kinjad-a-docum…
Watch it for the cause!