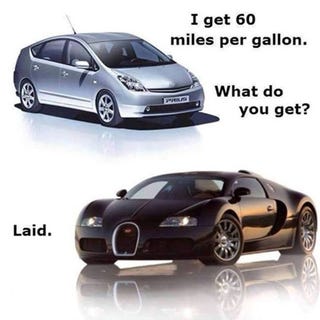 My girlfriend is starting to feel better.
She typically tries to tell me she isn't much interested in cars. But then she'll watch Top Gear with me, and send me pictures like this.
I think the Mercedes has converted her, deep down inside, and that's good, especially if this year goes to plan.