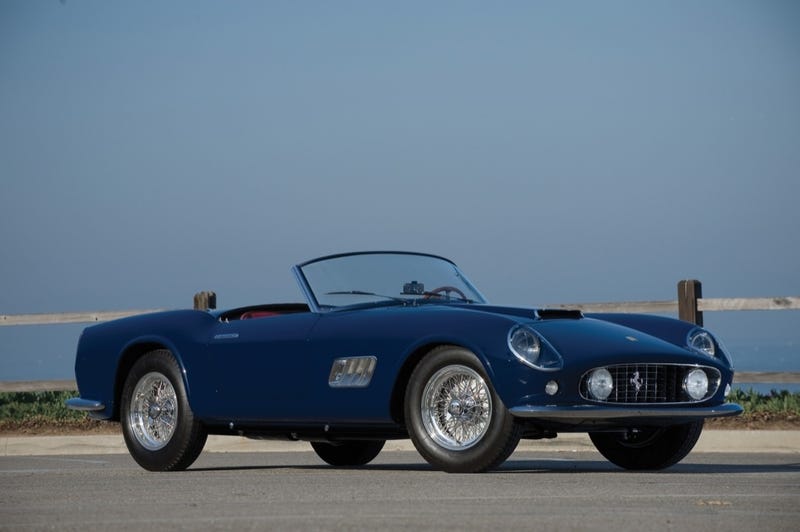 I talked to Matt and there's no copyright on the Oppo logo, and I can make shirts with it. If you want one, please add yourself to this google doc I've created:
https://docs.google.com/spreadsheet/cc…
I'm going to get the shirts made on Saturday, and ship them out then too. Send me an email (timbeaulieu1 at gmail dot com) and we can set up the payment details. It's $6/7 for a white/colored shirt, respectively, plus like $3 for shipping.