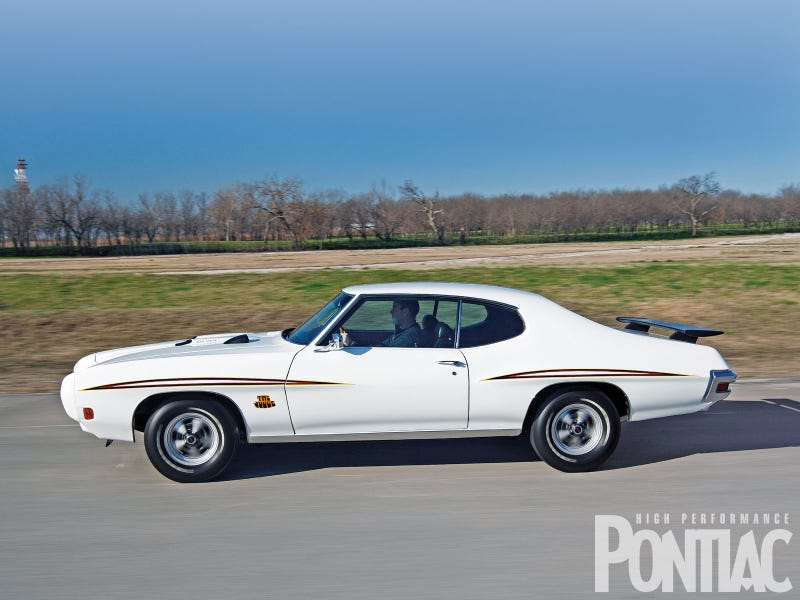 Note: I am sorry for interrupting your regular car blog programming with politics, but what is going on in the Supreme Court today and tomorrow may very well be some of the most historic cases during our lifetimes, and is something that I think EVERYONE, as good citizens, should be paying attention to, so I feel obligated, as one of the local Jaloptorneys, to offer my insight. Actual discussion of politics after the jump for those of you who can't be bothered. Here, have a pretty picture of a Judge instead...
The first day of oral arguments on marriage equality have given some early indication of how the court might rule. The big news of the day is that Roberts (the likely swing vote) questioned during the arguments whether the case was properly granted review by the court. That seems to me to be an indication that the court is going to take the chickenshit approach in today's case regarding California Prop 8 and refuse to decide it on its merits (i.e., they will make a decision about the procedural background of the case and fail to address the issue of marriage equality).
There is another marriage equality case tomorrow regarding DOMA that will be much less likely (in my opinion) for the court to duck, so it will be very interesting to see how the arguments go. If I were a betting man, judging from today's events, I would wager that DOMA will get struck down, but the court will duck the issue of equal protection for gays under the constitution, meaning that it will be up to each state as to how to deal with same-sex marriage, but that any same-sex marriages recognized under state law will also be recognized under federal law too.
For anyone interested in more info or following along as events unfold tomorrow, I recommend checking out scotusblog.com. Here is a recap of today's hearing: http://www.scotusblog.com/2013/03/argume…