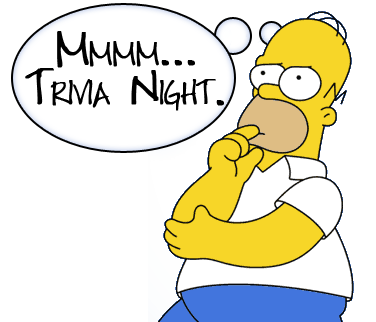 A friend got me started on Trivia Crack, so I decided to try my hand at writing some questions. Since I just got through reading about the Battle of Hastings in 1066, I started there, then went off in another military direction, since military history interests me. These should be pretty easy. Oh, and there's also a gimme F1 question, at least for this crowd.
---
Which English king was defeated by William the Conqueror at the Battle of Hastings in 1066?
King James
King Harold
King Edward
King George
Which of the following was NOT the code name for an Allied invasion beach on D-day?
What was the codename for the unsuccessful Allied airborne Operation to secure the lower Rhine soon after the D-Day landings?
Operation Market Garden
Operation Torch
Operation Dynamo
Operation Overlord
Which American general served as Supreme Commander of the Allied Forces in Europe during WWII?
General Dwight D. Eisenhower
General George S. Patton
General Douglas MacArthur
General Omar Bradley
Which Formula 1 driver has won the most world championships?
Juan Manuel Fangio
Jackie Stewart
Michael Schumacher
Mario Andretti
.
.
.
.
.
Answers: