I play on Xbox 360, never really go online so my Gold membership is not active, though if you guys start playing fourza online again I may jump in.
Never owned one of the Dirt franchise games and want to get one, thoughts?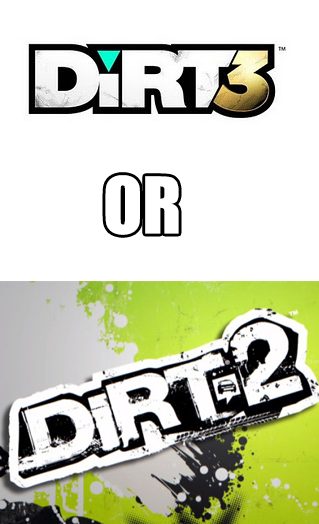 UPDATE: STOP POSTING ABOUT THE NEW ONE DIRT RALLY - AS I YOU CAN SEE ABOVE, I'M ON XBOX 360 - DIRT RALLY IS NOT.