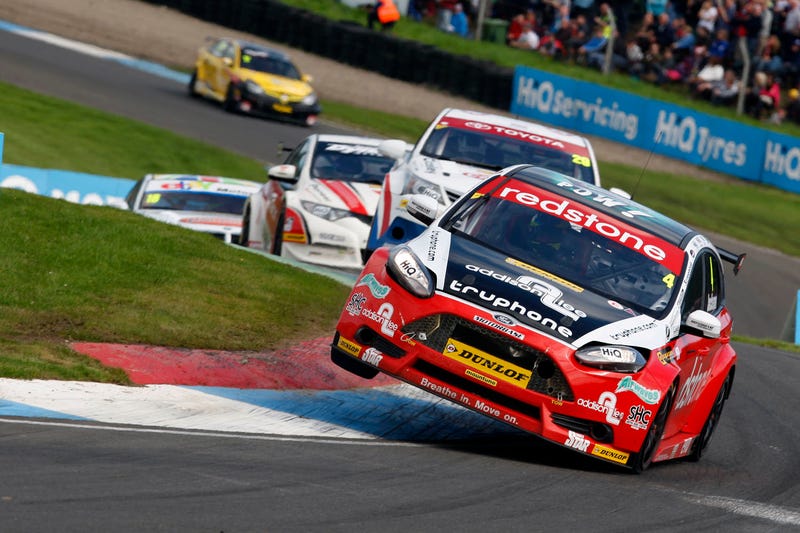 There's racing. There's TUSC, F1, etc. Then there's BTCC. Damn!
I watched my first BTCC race today, and holy shit was that entertaining and some great racing going on. While I love (and ALWAYS will) GT Le Mans style racing, the BTCC race was amazingly fun to watch. Contact all over the place, battles for every position, and some genuinely skillful maneuvering (with some skillful but also very lucky saves too!).

Why don't people talk about this more???