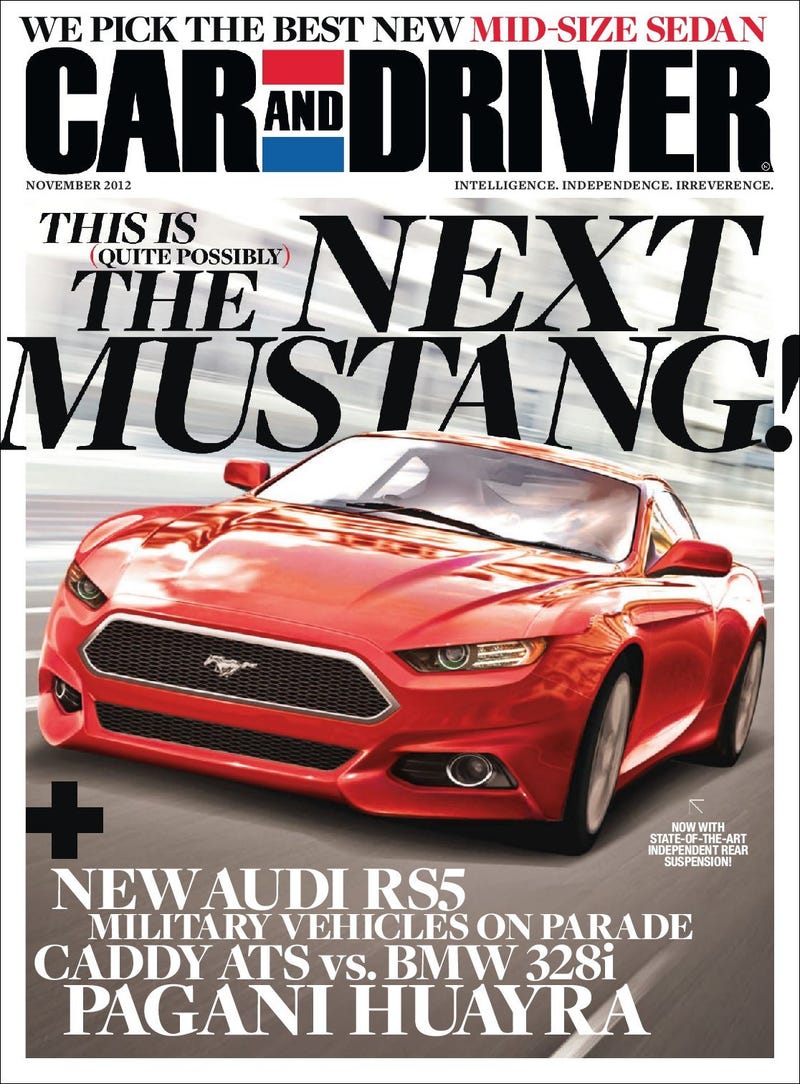 So, I'm kind of curious to see what everyone else reads monthly. I know everyone says print is dying and the internet is the way to go; but I like getting a magazine in the mail once a month. Even if the news isn't new to me and the majority of the content is available online; there is just something about holding a physical magazine that feels different and better. So Oppo, what do you buy from the newsstand or receive via subscription every month?
As for myself, I subscribe to mostly the same stuff I did years ago in high school:
Car and Driver
Honda Tuning Magazine
Import Tuner
Modified (RIP)
Road and Track
And on occasion while at Barnes and Noble, I'll pick up an issue of:
CAR
Project Car (RIP)
Top Gear
I'm really interested to see what everyone else reads because I've been toying around with the idea of subscribing to more magazines.