I'm on the hunt for a sub 6k RWD M/t coupe that's not too hard to wrench on and won't blow up on me. Here's what I found crawling my local craigslist while I was supposed to be working.
Who doesn't love an old Datsun? Especially an unmolested Z. It's a 1979 280zx and has 83k miles. The seller says it's in great mechanical and cosmetic condition. It has new tires and a new clutch. - $5700
Next, a 1990 300zx. Supposedly the cleanest Nissan around. It has 102k on the clock, leather interior, upgraded stereo, and has been "adult driven it's entire life". - $5000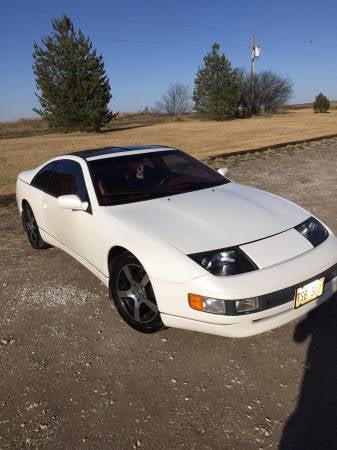 It might be the odd one out but I found a 2002 Mustang V6 with 143k. It has fair amount of go fast bits bolted on including, a rebuilt T5, short throw, stereo, air filter, full exhaust, and a 93 octane tune. Supposedly "It's a pretty quick car, but not too much." - $4500
None of the sellers mentioned having service histories or receipts but they're all listed with clean titles. I guess I could just get a Miata instead...