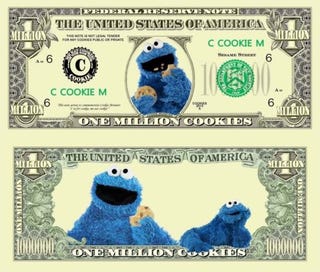 WHAT ARE THE FIRST 2 AUTOMOBILES YOU PURCHASE? !!!!!!!!!!!
Quick links to help you decide:
First cars i'd get?

For sure a brand new Land Cruiser is car number 1. Torn between an F50, Lola T8800 Indycar,and Lotus 102 F1 for the second spot. In the end, there will be a yuge metal building completly stocked with 100+ mostly non street legal race cars.
I'll go with the F50 because it's my fav and I couldn't find an Enzo FXX.
*the lawsuit?..... Um..... you sued SubWay for false advertisement after they sold you a foot long sandwich that was actually 12.3 inches.