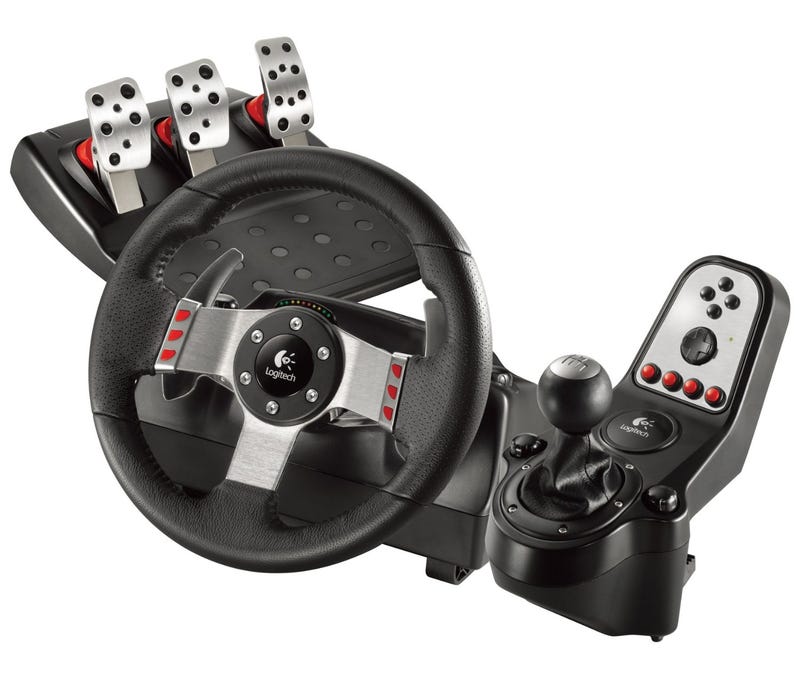 Is the Logitech G27 the answer? For me and my son, playing GT6 primarily.
Full disclosure: as much as I like rowing my own IRL, I usually pick auto in racing games...
Related: after many failed attempts to download and install recent updates, I deleted all my game data (not the save file) and started from scratch yesterday. After many hours of downloading, I was able to play for a few minutes last night! Got the MAZDA LM55 Vision Gran Turismo. Sounds so good.