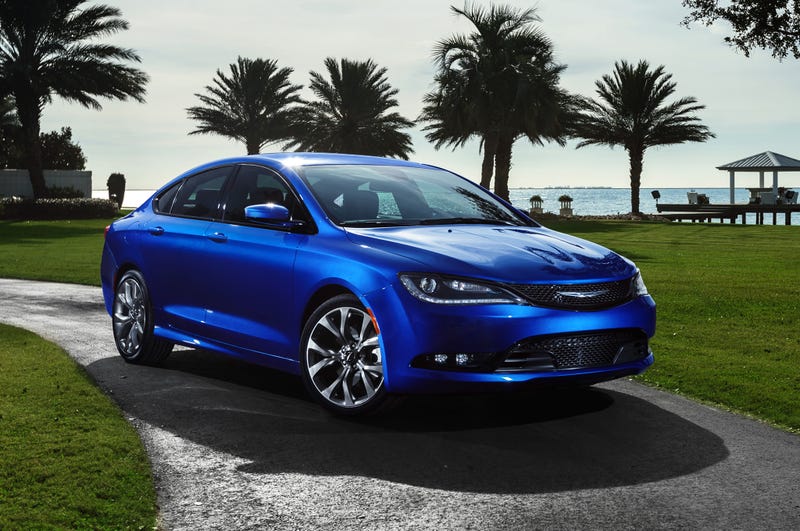 THE NEW ONE. FOR THE LOVE OF GOD THE NEW ONE.
The one that rides on a new platform, offers the most powerful V6 in it's class, an exclusive NINE speed transmission, and AWD. It also is one of the best looking cars in it's class in my opinion. It looks really pretty in S trim with blue paint.
Dont' even try to tell me that doesn't look like one of the best interiors in it's class. Massive improvement over the snap-together interior in the old one. There's REAL wood in the top-spec 200c model.
Maybe I'm just shocked by how much better it is over the old one. Maybe it actually is a good car that can be more than an also-ran this time. What does Oppo think?