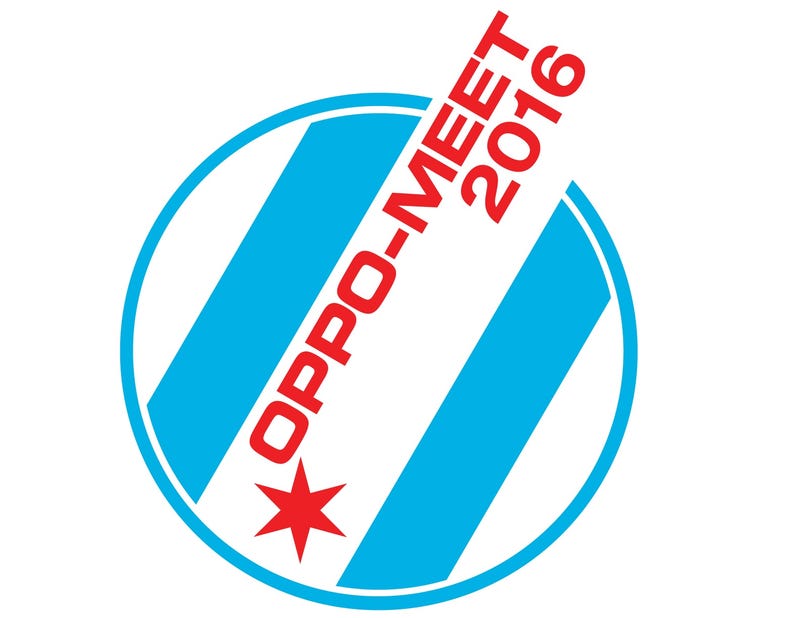 I just had a good conversation with the good folks over at autobahn country club. It will cost approximately $3000 dollars to rent the 3 acre autocross area and a joining area to do a swap meets. We talked about renting the track that comes to around $10,000.
There were a couple packages that were per head that were all to much per person. $600+
So if we take the autocross section for the full day and take the area next to it. We will be set up for track time as well as swap meet area for the whole day (Saturday or Sunday). Problem is that's about $150 a person at the moment. And we have to supply our own cones + course personal.
If we bump this number up to 40 people we can cut that in half ($75 a head), which I think would be number.
I'm thinking the better day of the weekend to rent is the Sunday (August 7) Let me know what you all think.
https://m.facebook.com/events/9744637…
Please feel free to pitch ideas, thoughts and so on.