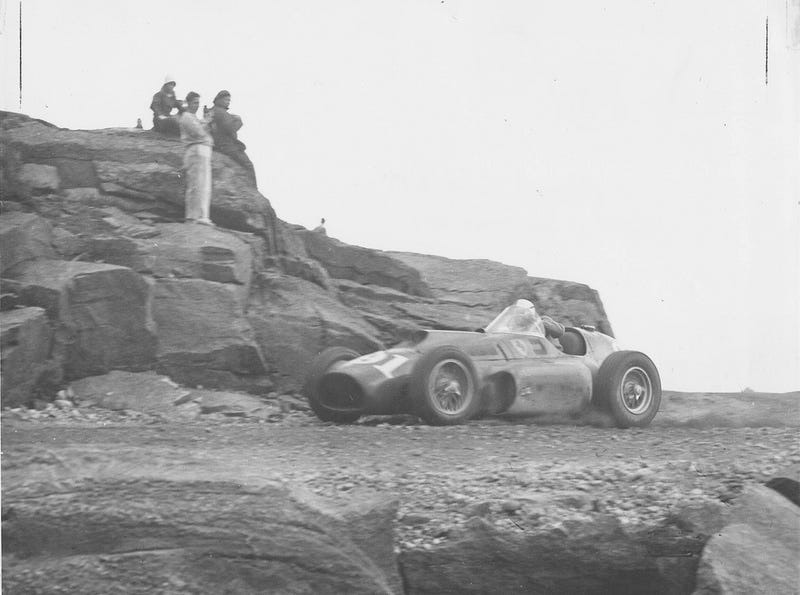 Figured I'd announce this early so it's on people's radar. I'm planning a large scale Oppomeet to take place around this time next year, at the toughest hill climb race in North America, if not the world. If you think I'm talking about Pikes Peak then you must be new here.

After two years off the Mount Washington Hillclimb is back for 2017, and is finally being held on a different week from Pikes Peak, which means there's a chance a few of the big names will do the double. Mount Washington's even will be July 6-9, 2017, with the 6-8 being registration, recce, and half-course practice runs, and two runs of the full course on the 9th.
The main event for Oppomeet On The Mountain will, of course, be spectating the race, but I'm also planning on setting up a group drive up the mountain, a group ride up the cog rail, a pre-event party (location TBD), an Oppo mini golf tournament, and, for those who dare, a hike up the mountain the day after the race (weather permitting).
Mark your calendars and get your hiking boots ready.