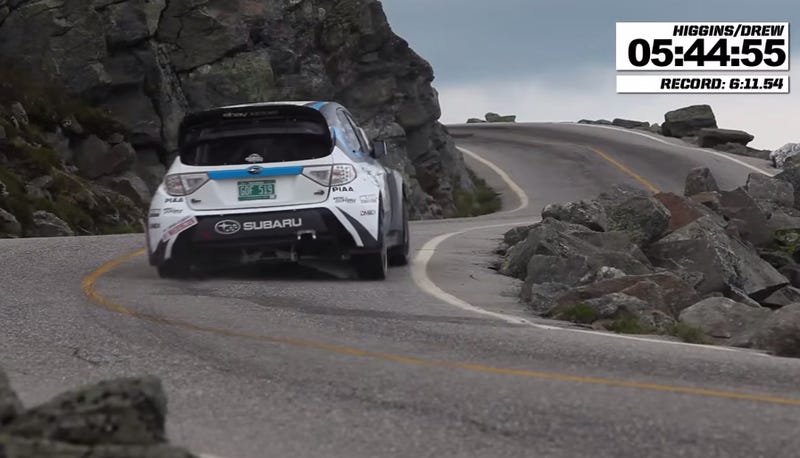 Apologies, everyone. I've been so busy with prep for Oppo Rally (pssst, have you registered for Oppo Rally yet?) that I'd kinda forgotten about Oppomeet on the Mountain. For those who don't remember when I proposed this about 500 years ago, Oppomeet on the Mountain is going to be held at Mt Washington during the toughest hillclimb in the United States (because Pikes Peak is for wimps). So, let's get back to it. Here's the planned schedule, and a proposed "House of Oppo."
Climb to the Clouds 2017 entry list

SCHEDULE:

Thursday, July 6:
10:00 AM - 10:00 PM: Arrival day.

Friday, July 7:
7:30 AM - 12:00 PM: Practice day 1 spectating
1:00 PM - 2:30 PM: Paddock walk
3:30 PM - 5:00 PM: Oppo mini golf battle at Moose Meadow
Saturday, July 8:
6:30 AM - 12:00 PM: Practice day 2 spectating at Signal Corps
1:30 PM - 3:30 PM: Group drive up Mt Washington
Sunday, July 9:
6:00 AM - 5:00 PM: The big show
Monday, July 10:
9:00 AM - 2:00 PM: Man vs mountain (hike up, cog rail back down)
HOUSE OF OPPO:

To help keep costs down and for extra hangout fun I'm currently looking at renting a cabin for Mt Washington. With enough people this could bring lodging costs down below $50/person/night. If anyone would be interested in this let me know. I'll want a headcount (and people to pay in) by the end of the month so I can book a place. I know not everyone can be there for all days (and some of y'all are too scared to try hiking up on Monday), so let me know what days you'd expect to be there.